Bring Attention to your Business
You've recently opened your restaurant. Exciting times! Now comes the question of how to get customers.
Ever heard of social media influencers? These are the people we invite to let the world know about you.
Business grows when people know. Watch as more people talk about you online. Get those tables ready 😉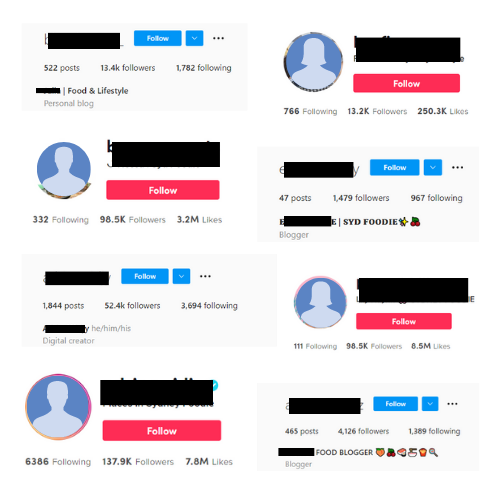 Reach wider customer demographics
Our creators are from different cultural backgrounds. Their followers are engaged and ready to listen to recommendations.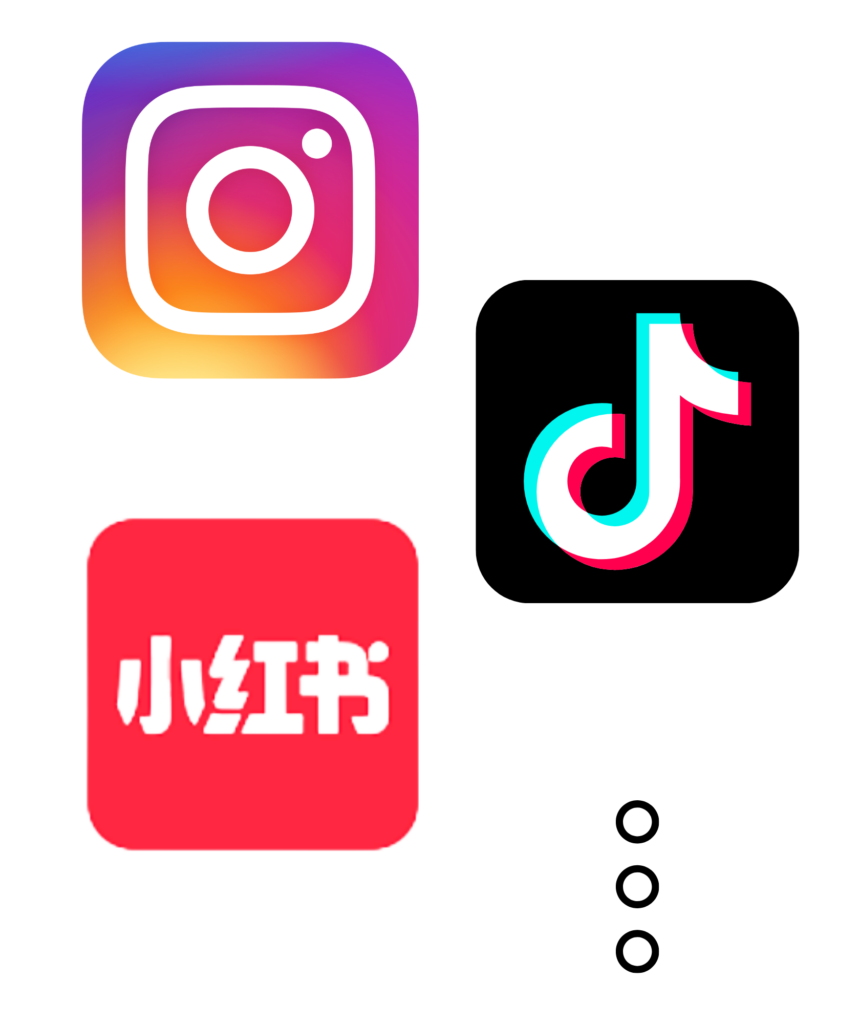 Growing more popular on social media depends on the right recipes, and the right people talking about your food.